Founded by therapist Richard Lewis MNCS, the school offers a deep healing that helps you reframe your whole life story.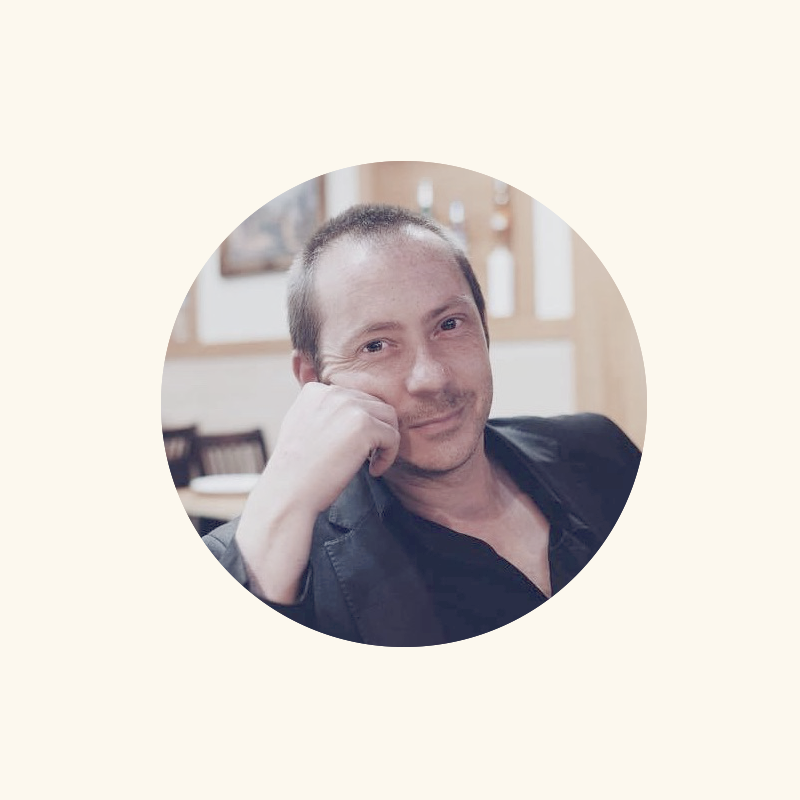 Richard Lewis is a psychotherapist practising in the UK.
Before qualifying as a therapist, Richard worked for 20 years as a writer and as a creator of online learning resources.
Therapy is transformative, but the cost can be daunting.
Pilea Institute was founded so you could take steps in your own time and on your own budget.
"Gentle, intelligent, trustworthy."
Dr Wendy Saunderson. Ulster University, Belfast.