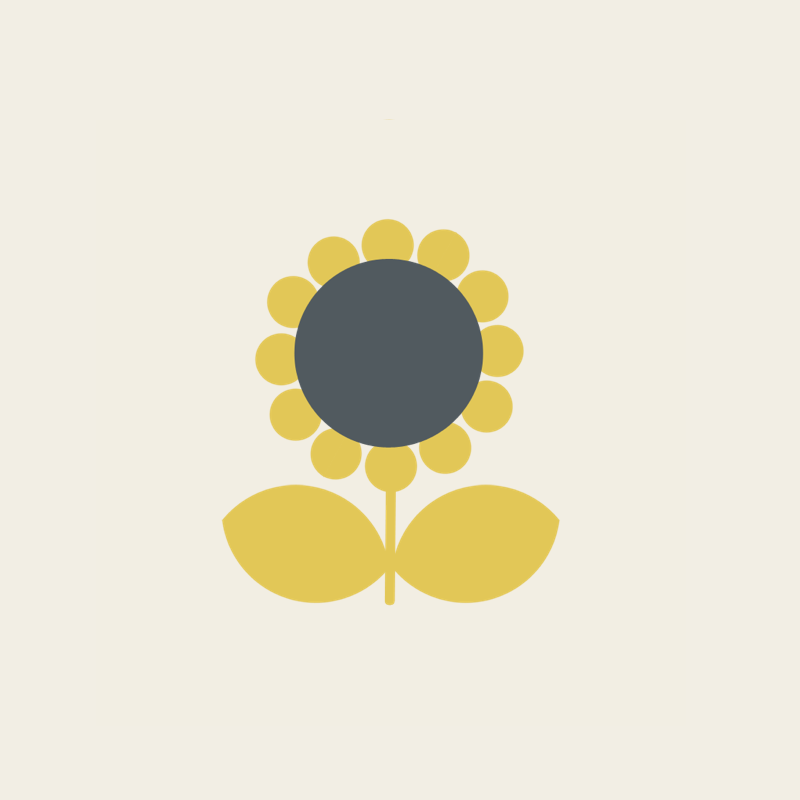 This course is for those
who want to live ...
Free from the glue of old trauma
Free from unhappy memories
Free from worries about the future
Taught by psychotherapist Richard Lewis MNCS Accred, the course offers a deep healing that helps you reframe your whole life story.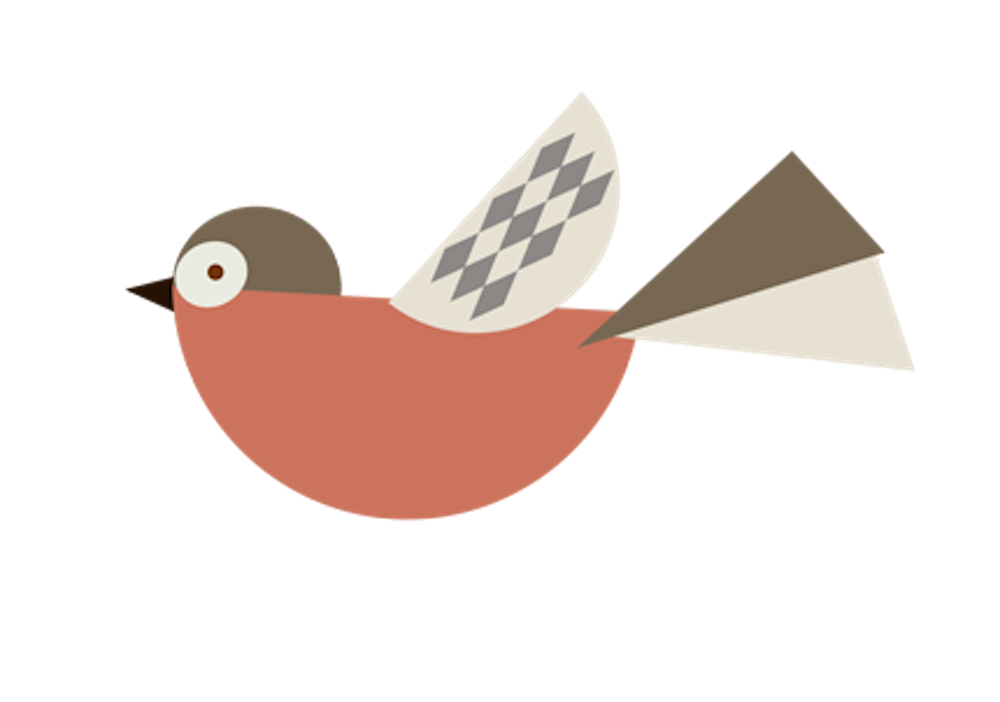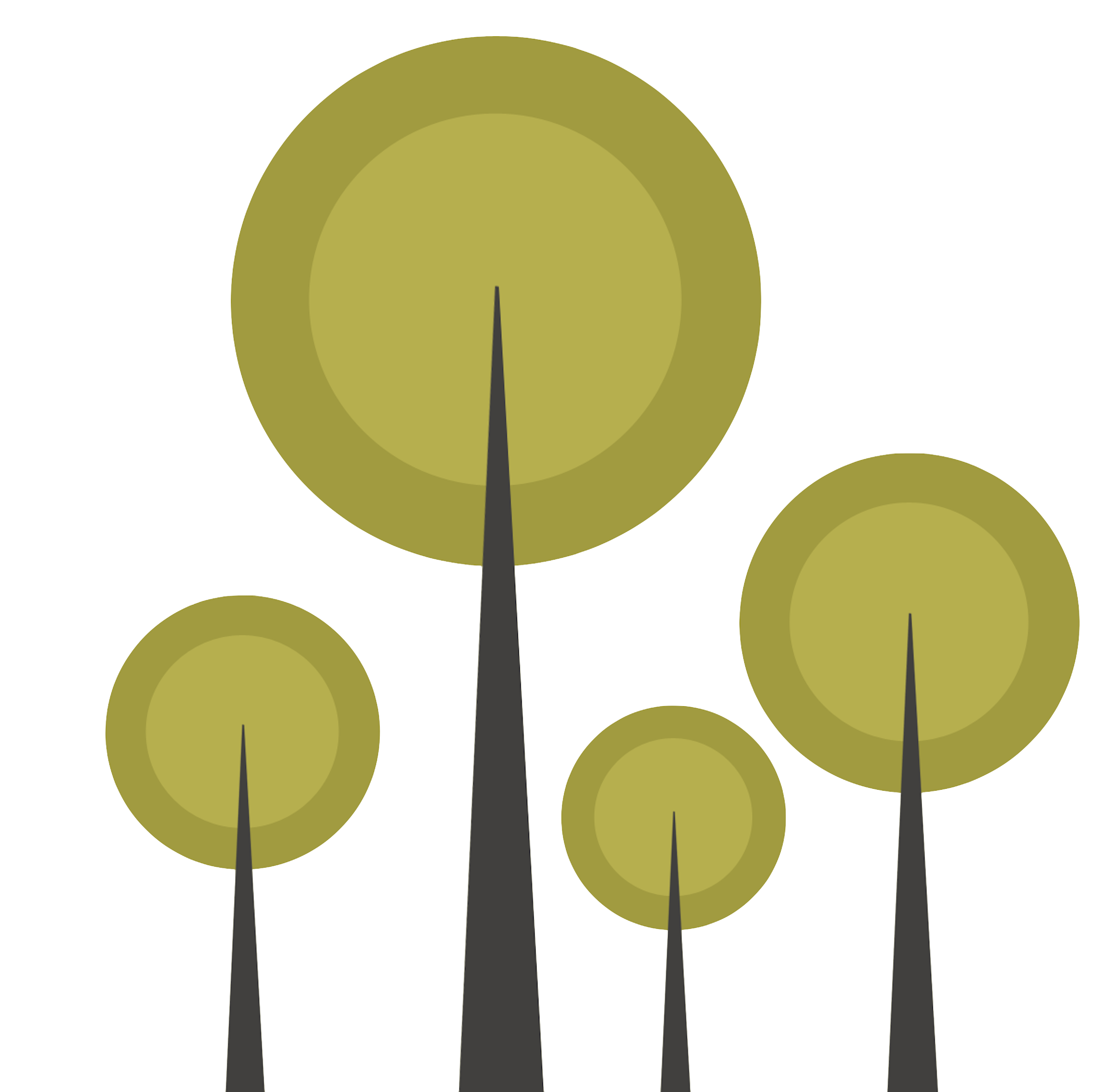 Choose this course if ...
Something isn't sitting right in your feelings
But you're not quite ready for therapy
Or you're not sure that therapy is for you
Perhaps ...
The past feels painful
The future seems fearful or hopeless
You have lingering anger or resentment
You feel like you took a wrong turn somewhere
At the end of this course you will understand ...
Your true nature and your true gifts
How to change how you feel
How to reclaim your power
How to describe and face your fears
How to handle guilt, anger and resentment
How to spot and handle invalidators
How to focus your mission
How to rewrite your life to complete that mission
"Gentle, intelligent, trustworthy. Each one is a little masterpiece"
Dr Wendy Saunderson. Ulster University, Belfast.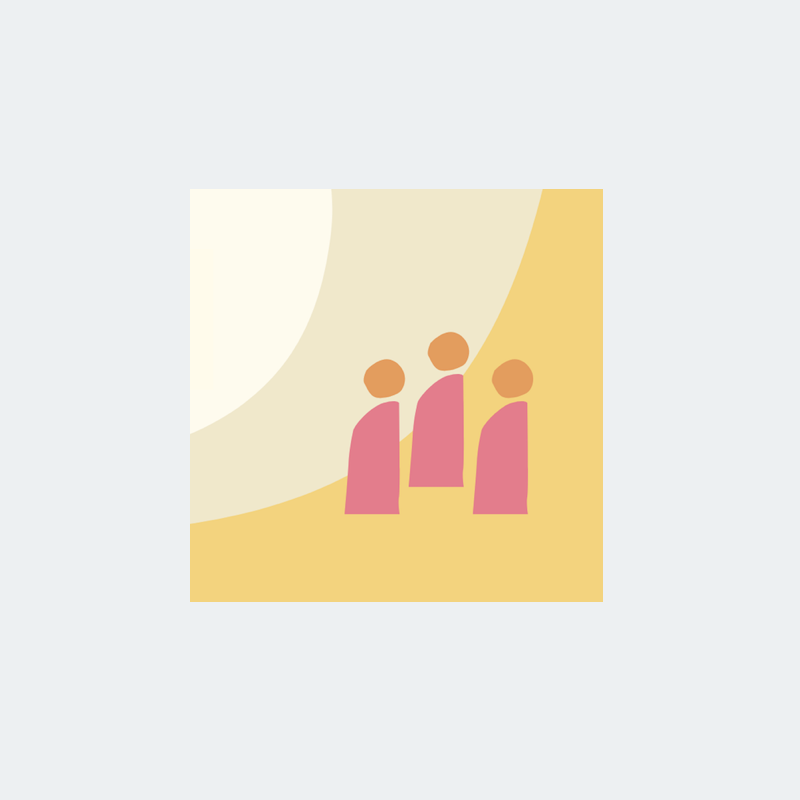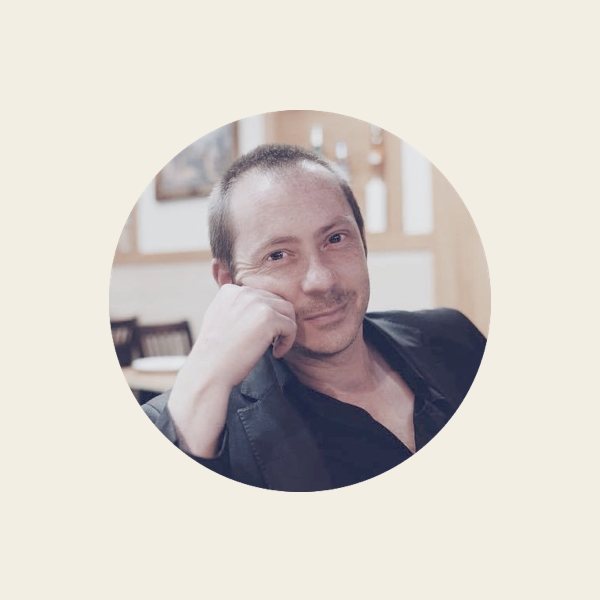 Course tutor Richard Lewis is a pluralistic psychotherapist practising in the UK.
As a therapist he is used to helping clients locate and evolve unhelpful narratives to help them heal from past wounds and move beyond obstacles.
He's also used to supporting the client as they make discoveries about themselves and their past and come to new decisions about the future.
While he was out walking, he realised there was a way to combine both techniques in writing and voice.
He realised this could help you examine, understand and re-evaluate your life narrative.
Watch Richard explain how it works in the video below.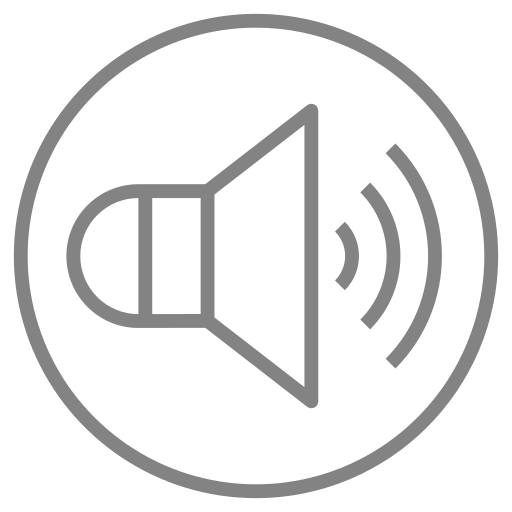 30 walk-and-talk audio sessions
Each "lesson" takes the form of an audio lecture, but leave your notebook aside. These stories are designed to be listened to while walking, or even ironing, gardening, washing up or staring out of the window.
37-page workbook
Yours to download and keep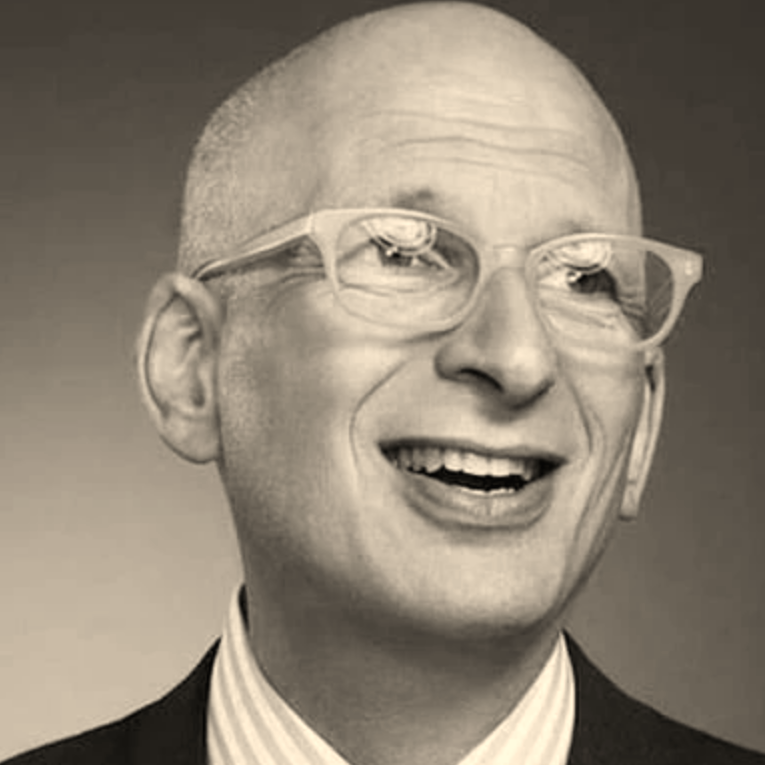 "Beautifully done. Bravo."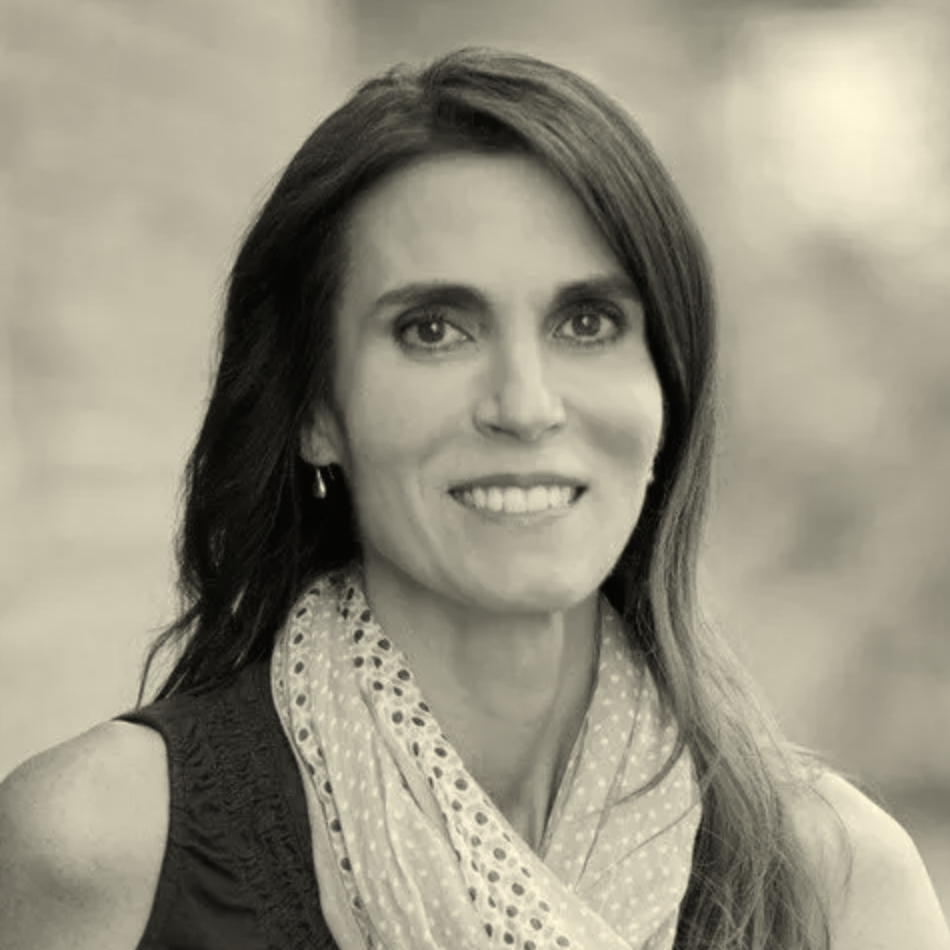 "We're on a similar mission."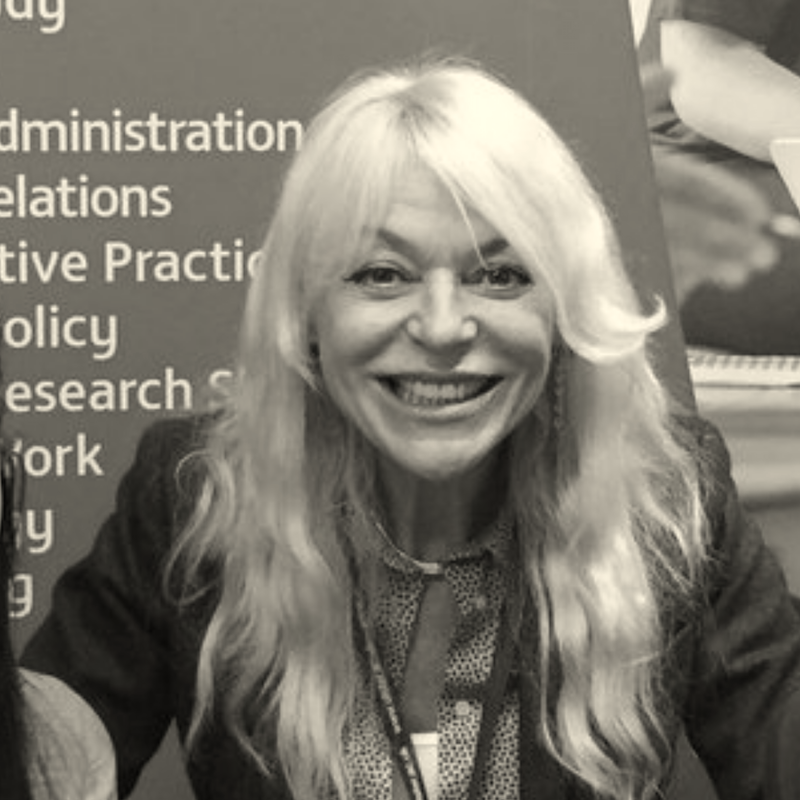 "Gentle, intelligent, trustworthy."
Course Credits
Writer: Richard Lewis. Producer: Oliver Feldman.